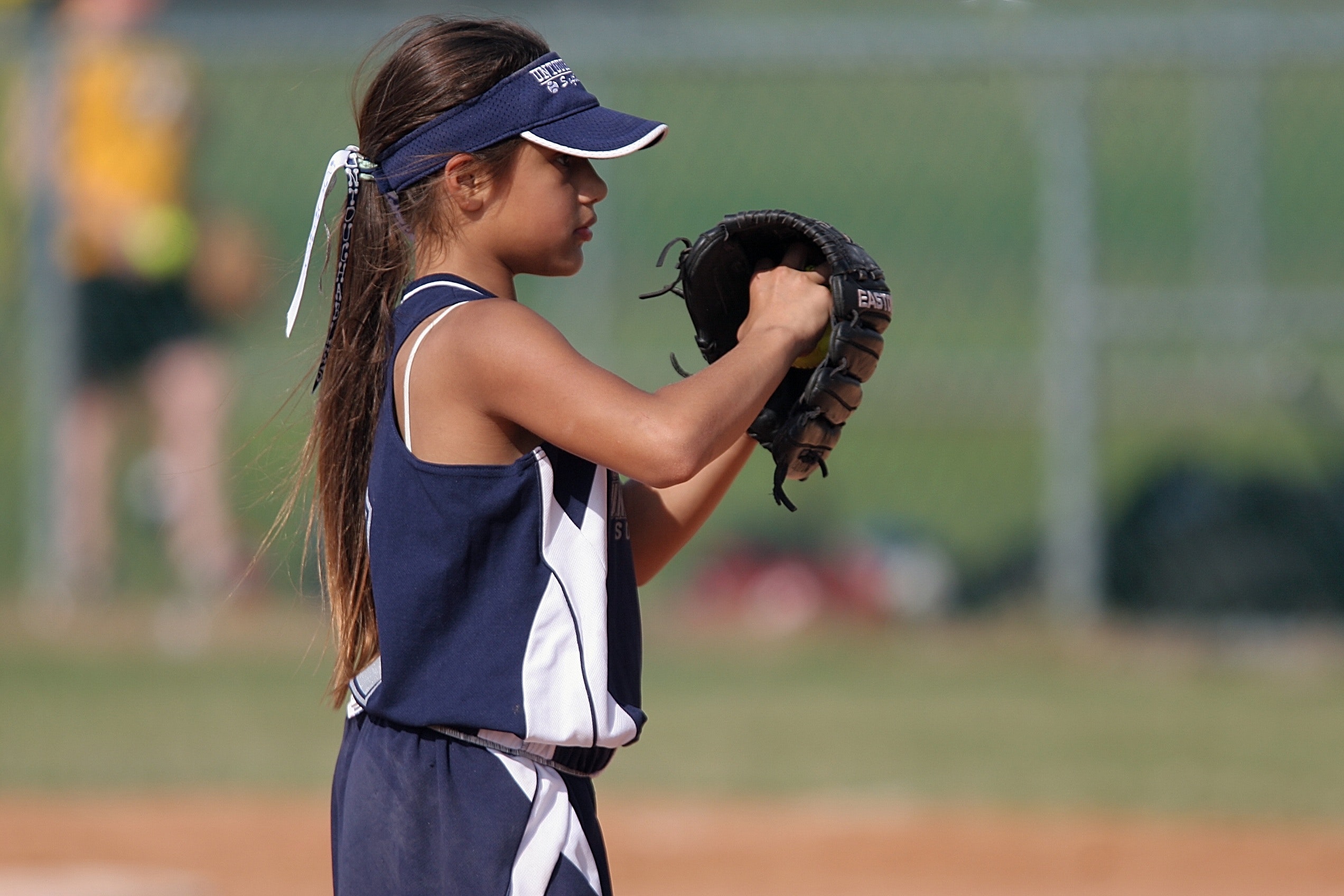 School is the foundation for you kids' education, but learning shouldn't stop at the end of the school day. As a parent, you can encourage everyday learning by helping your child find an enriching hobby. A hobby gives kids a fun experience with life lessons built right in, but which hobbies are best, and how do you get started?
The best hobbies have a multitude of benefits that include a love of learning, help build physical strength and coordination and develop character traits that are key to success in life. To help your kids find the right hobby for them, Creative Child magazine suggests asking about their likes and dislikes to get a good feel for their interests. You can help by making suggestions, but be open to what they seem drawn to rather than pushing something you choose.
Once they choose a hobby, give them plenty of encouragement and support them by making space in your home where they can practice and store any supplies. Consider encouraging one of these hobbies that are fun and build skills kids will use both in and outside the classroom:

Science Activities
Many parents have heard of the acronym STEM, which stands for Science, Technology, Engineering, and Math. One expert at the Natural Start Alliance describes STEM as more of a philosophy for learning rather than just a simple description of scientific subjects. Science activities involve learning through doing with hands on experimentation, which develops critical thinking and fosters a love of learning.
Several science experiments can be done at home with a few basic ingredients you likely already have in your kitchen. Get started with one of these fun lesson plans from Earth Science Jr., like making Elephant's Toothpaste or a Glass of Lava.
Musical Instruments
Learning to play a musical instrument is one of the best hobbies for boosting academics while also developing skills that will benefit kids for a lifetime. The process of learning to play an instrument takes commitment, so kids naturally develop discipline and patience, as well as the joy and self-esteem they get from accomplishing something through hard work. Playing an instrument also develops coordination and fine motor skills. Encourage your child to choose an instrument that really maximizes these skills, such as the clarinet or saxophone.
Sports and Performing Arts
Encouraging kids to try a sport or performance activity like dance gives them the physical fitness they need while also developing coordination. Team sports foster social skills that are important in all kinds of interactions off the field, such as cooperation, respect and the value of persevering, even when you don't win. Performing arts have the same physical benefits and also allow kids to express themselves creatively and discover something new about themselves. When they deliver a performance for an audience, kids learn about courage and build self-confidence through doing something brave.
Painting, Drawing, and Paper Arts
For kids who like to draw or paint, taking art lessons opens them to learn new techniques to hone their skills and enjoy creative expression. Developing creativity through art is something that spills over into other aspects of life because it helps them approach problems with critical thinking.
Creating art also develops fine motor skills, and the exploration of all senses boosts brain power, both of which are necessary for academic success. Besides painting and drawing, other paper arts including origami have the same benefits, and they help kids learn to enjoy doing something on their own.In the age of mobile devices, encouraging kids to try a hobby is a way for them to disconnect from technology for a while and take an active part in learning. The great thing about hobbies is that doing them doesn't feel like learning, but that is exactly why hobbies develop a love of learning. Help your kids explore their interests, and try something new today!