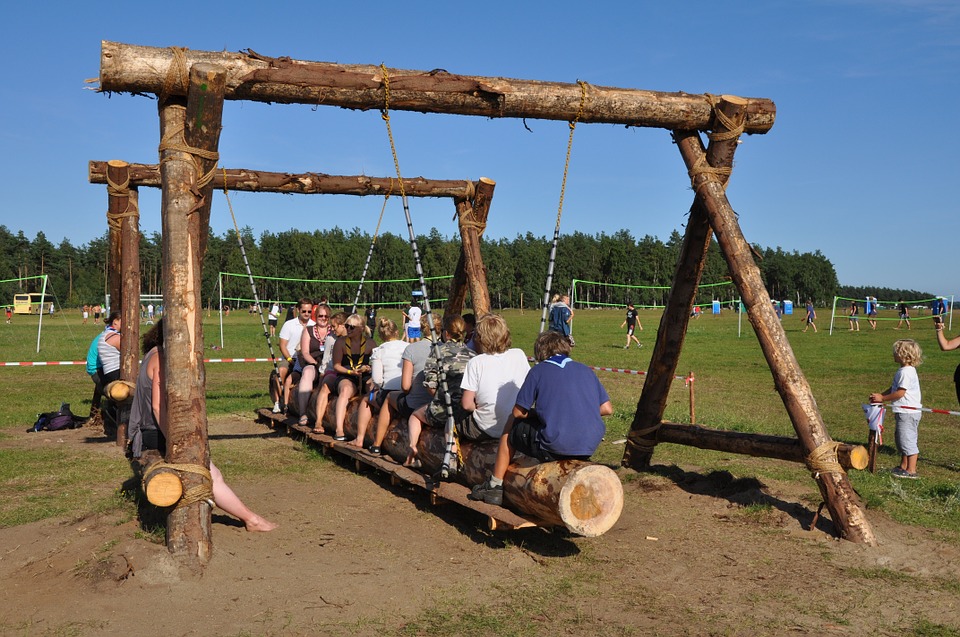 It's no secret that teachers' wages don't exactly provide a lavish lifestyle, particularly when you consider the hours they put in long after the final bell rings for the day. While teachers can generally choose to spread their wages out over 12 months or the nine months that school is in session, some teachers are taking advantage of their few weeks off during the summer to increase their earnings. If you're looking for creative ways to earn some extra cash this summer, here are a few innovative ideas that are as enjoyable as they are lucrative.
Offer Tutoring Services
Teachers often have many skills, but those who truly love working with students might earn some extra cash by offering tutoring services over the summer. Summer tutoring programs are a win-win: students get to stay engaged with learning and avoid losing essential skills that aren't often practiced over the summer, while teachers earn extra money they can use for paying bills, saving for a vacation, or stashing away for retirement.
Try Your Hand at Freelance Writing
Most teachers have solid writing skills, particularly those who have taught English Language Arts, journalism, or composition courses. It only makes sense to put those valuable skills to use during the summer months, allowing teachers to hone skills that they can share with their students during the school year while also making their bank accounts a little healthier for a rainy day. If writing articles or technical documents isn't your thing, consider looking for freelance item-writing opportunities for testing companies.
Offer Dog Boarding or Dog Walking Services
Most people love animals, yet few get the opportunity to spend their days playing with furry friends. One way to spend your free time this summer while earning extra cash is to offer dog boarding or dog walking services, taking neighborhood pooches for a stroll on a beautiful afternoon or caring for pets while their owners are out of town, on vacation or on business.
Take on a Role as a Camp Counselor
Serving as a camp counselor is a unique seasonal job opportunity ideal for teachers as these roles tap into the leadership capabilities teachers possess, plus summer camps, by nature, happen during the summer. Teachers who enjoy working with young people can continue to cultivate tomorrow's leaders by working with today's youth all year round. For teachers who love the great outdoors, environmental education is a similar summer job opportunity.
Become a Driver
Innovative companies like Lyft and Uber make it possible for anyone to take on odd jobs; in this case, as taxi drivers. Signing up to become a Lyft or Uber driver is simple, and you can offer your services on your own schedule. If you opt to offer rides outside your local area, such as to sporting events or other attractions, your summer gig as an driver can allow you to see some interesting sights, as well.
There are many innovative ways educators can use their skills (or develop new skills) to earn a few extra bucks this summer. Whether you need a break from working with students or you're looking for ways to continue working with youth, a variety of opportunities await teachers interested in taking on short-term summer work.
Image via Pixabay by SanDraP